English
Question Title:
Do parents talk to children about <font size="32">hereditary diseases?</font>
Short answer:
Many hereditary diseases can be passed on within families from one generation to the next. How do parents with genetic disorders face this with their children? Do they tell the truth or not? At ISTC a psychological study has been realized to investigate the communication of risk in families living with Huntington's disease. 
Extended answer:
Huntington's disease (HD) is a neurodegenerative, autosomal dominant, late-onset disease neither curable nor preventable. There are two main issues related to talking to children about it, both difficult to face: the first concerns the affected parents themselves; the second concerns the implication for the kids.
At ISTC, parental practices of informing children of risk for HD have been investigated. Researchers also focused on the differences, if any, in truth disclosure from a generation to the other. An anonymous Internet survey was proposed to visitors from HD families on the AICH Roma website (Italian Association of Huntington Disease). The survey explored the following issues: the way they, as children, had been informed of risk for HD; the best age to receive the information and the ideal provider; whether being informed is useful or not; the way they, as parents, had informed (or planned to inform) their children.
Eighty-five individuals responded: 80 were HD family members and 5 partners. Preliminary data show that parents have difficulty in talking with children about disease and risk. The majority of respondents had children in condition of risk: about 80% of children had a parent who was carrier, symptomatic or at risk. Among respondents, those who did not have children stated they would inform them in case they had, while the majority of those who actually had children did not provide any information nor showed any clear intention of doing it in the future.
Telling children the truth about HD and risk raises therefore ambivalence. ISTC study also showed that the opportunity to access good sources of counselling and support seems relevant in order to enable families to manage the emotional distress of giving such information. 
Contact: Gioia Jacopini

Image: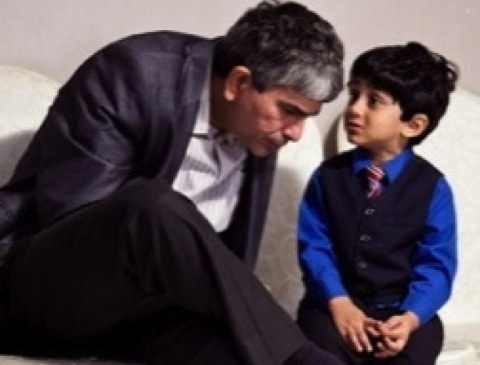 Connection:
BRAIN / COGNITION / HEALTH