English
Question Title:
Can we learn through <font size="32">evaluation?</font>
Short answer:
Can evaluation be an opportunity to learn something new? And under which conditions? Can the evaluation process even change a service? At ISTC the Evaluation Research Group (ERG) works to answer these questions. 
Extended answer:
The term "evaluation" is usually associated to control, test. This happens because the concept of evaluation recalls a very familiar experience for everyone: the exams. Fear, anxiety, waiting for judgement: is it possible to free evaluation from these meanings?
Some evaluation approaches, like the Guba and Lincoln's Fourth Generation Evaluation, say this paradigm shift is possible. At ISTC The Evaluation Research Group (ERG) refers to this method. The aim is to evaluate health and social services building new research paths able to involve all the different stakeholders. In this way the evaluation process gives new value both to the singe participant and to the whole organization.
ERG researches show how the participatory evaluation can make explicit what was implicit between people cooperating in a group, an organization, a health service. This "new knowledge" is concretized by the evaluation itself, which can improve the everyday practice related to the evaluated service.
The evaluation becomes therefore a support to operators' work, also through the construction of new working tools. After the evaluation process, in fact, ERG team promotes the introduction of new methods developed together with the involved stakeholders. For example, a new system to schedule data in a hospital can truly improve the service quality if created with a bottom-up practice. The evaluation process can thus stimulate cooperation and promote a real change.
Contact: Antonella Rissotto and Mariangela Spera
ISTC Group: Evaluation Research Group
Relevant publications
Spera M., Rissotto A., Colì E. (2010). Participatory evaluation of mental health day centres in the city of Rome: a project analysis. The 9th European Evaluation Society (EES) International Conference: Evaluation in the Public Interest: Participation, Politics and Policies. Praga, 6 – 8 ottobre.
Rissotto A., Spera M., Giachi L. (2007). La qualità dei Centri diurni secondo utenti, familiari e operatori. Convegno: Il Centro della qualità - Progetto di valutazione dei Centri diurni di salute mentale nel Comune di Roma. Roma, 13 febbraio.
Image: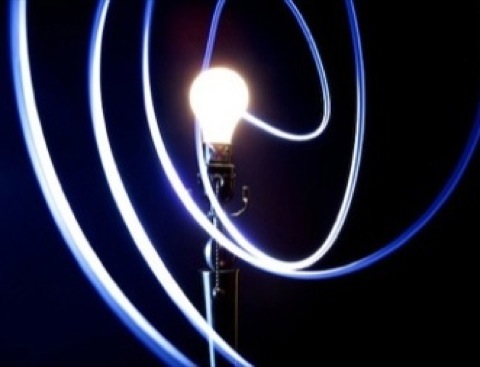 Connection:
EDUCATION / COGNITION / SOCIETY