PROTON-S and PROTON Wizard
PROTON-S and PROTON Wizard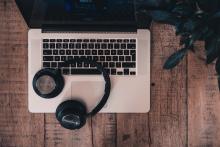 This webinar presented PROTON-S and PROTON Wizard, two of the main outputs of PROTON.
PROTON-S is a set of agent-based model (ABM) simulations aimed at testing the impact of different policy interventions on the recruitment of individuals to organised crime and terrorism.
PROTON Wizard is a software tool that provides users easy access to the results of PROTON-S without the need for technical assistance.